Browse our Knowledge base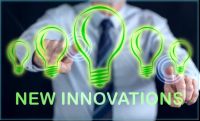 Technology End Users
Think of teckedin as a virtual library. A place that you can go to that is quiet. Where you can learn about technology solutions and stay up on technology.
Free to join.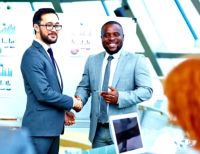 Business Executives
Let us do your research and save you the time and frustration of filtering through ads and opt-ins.
Flat fee or monthly subscriptions available.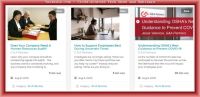 Vendors/Solution Providers
Share your expertise and solutions on our portal. Increase visibility in a new way.
Weekly and monthly sponsorships available.