Browse our Knowledge base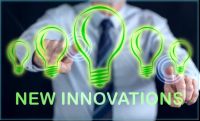 Search. Save. Connect.
Think of Teckedin as a virtual library. A place that you can go to that is quiet, where you can learn about technology solutions, resources, and training without sales pressure.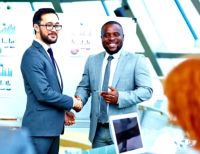 Share Content and Expertise
Teckedin's membership portal lets you save content, save resources, and add lessons learned. The site is personalized and is privacy-driven. Free to join.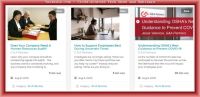 Vendors/Solution Providers
Our portal gives you the venue to showcase your expertise and solutions in the way that your customers and prospects want.
Weekly and monthly sponsorships available.